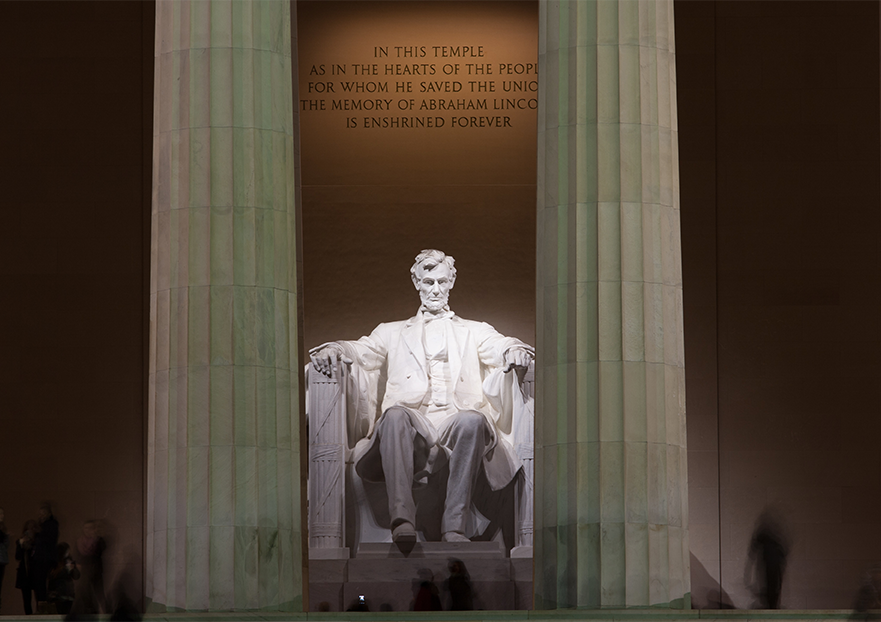 D.C. is a wonderful place to live, filled with culture, museums, and an unmatched culinary scene. Unfortunately, D.C. is not the "city that never sleeps" and a lot of places in the city close at 5 p.m.
This can sometimes create difficulties when trying to plan a day's worth of activities. I've experienced this personally when my friend came to visit and we had to figure out what we could do after 5 p.m. Here are my top 5 places to go and things to do after 5 p.m.
1. Night Walk of the National Mall
If you've been to D.C., you've likely walked the National Mall during the day, along with all of the other tourists, to see the iconic monuments. But the best time to explore the National Mall is at night. Not only is this the best way to avoid the crowds of tourists (especially in the summer or on the weekends), but the views are even more breathtaking in the solemnity of nightfall. You have more time to take in everything without the hustle and bustle of D.C. day life. You get a sense of meaning and connectedness that you could not otherwise embrace during the day. The WWII Memorial falls somber as you absorb the loss.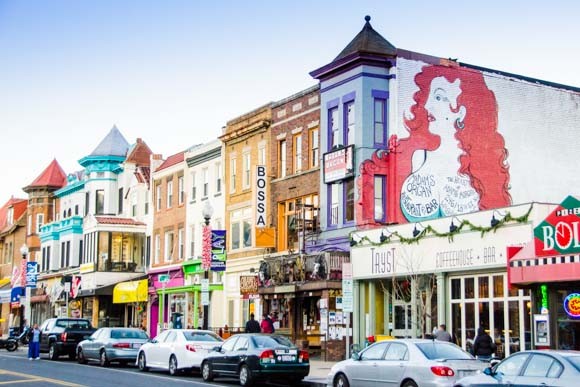 2. Madams Organ
If you're looking for a cool bar to kick off your weekend, Madams Organ is a must! It's located in Adams Morgan neighborhood and gets its name from two schools that used to be in the area during segregation-The Adams School and The Morgan School. This blues bar symbolizes a coming together and sets a cool vibe for newcomers and old-timers alike. It has a total of four levels, a rooftop level, and is strung with red lights and classic vintage fixtures. They also have live entertainment every day. Not your average dive bar.
3. National Portrait Gallery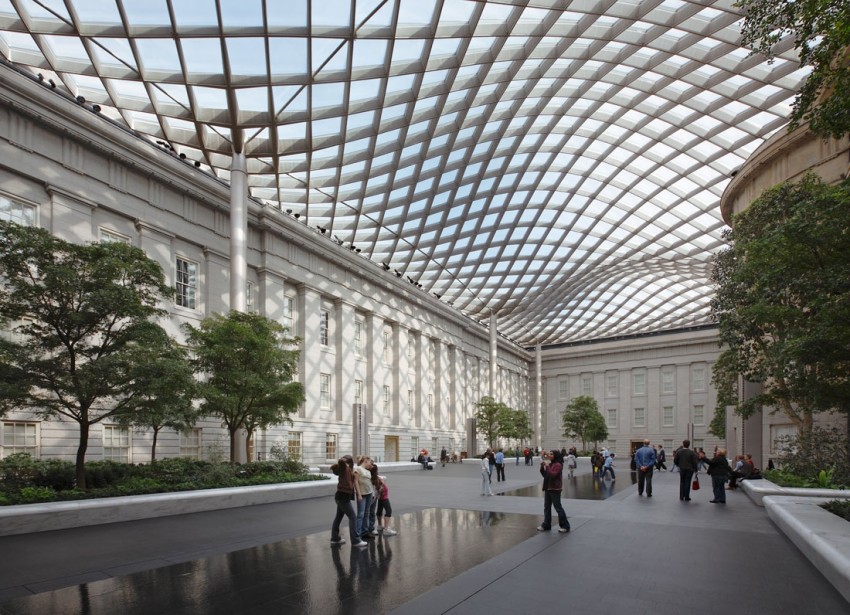 One of the only museums that stays open past 5 p.m. is the National Portrait Gallery (open until 7 p.m. every day). It has some of the most iconic works, such as the newest portraits of Michelle and Barack Obama. The gallery offers a storytelling aspect that allows you to really connect with people through the ages. You get to see how styles of art and the human story change over time. There is a really fascinating exhibit titled Silhouettes, which shows how silhouettes were used to give a new meaning to the person sitting for the portrait as if they were partially absent from the picture.
4. The Kennedy Center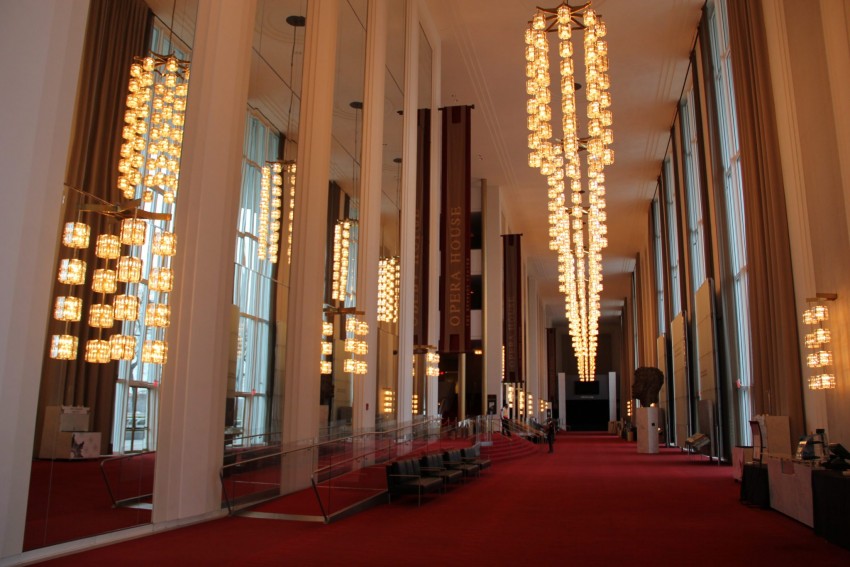 An iconic destination for live performance art, such as theater and ballet, the Kennedy Center is a must-see venue for live art enthusiasts. The building, crafted in memory of former-President John F. Kennedy, has a gorgeous view overlooking Georgetown. The inside is adorned with crystal chandeliers and multiple theater halls. I attended a ballet and The Lion King at the Kennedy Center. Both productions were marvelous, as was the viewing experience. There are also free performances offered daily.
5. Capital One Arena
A concert venue and sports arena that hosts shows and events year-round. The venue is located right off of Gallery Place-Chinatown stop on the Metro. Each level of the arena features multiple pop-up carts for food options and the seats are nice and comfortable. Tickets for most shows are also reasonably priced. I scored my Twenty One Pilots ticket at the last minute for $40.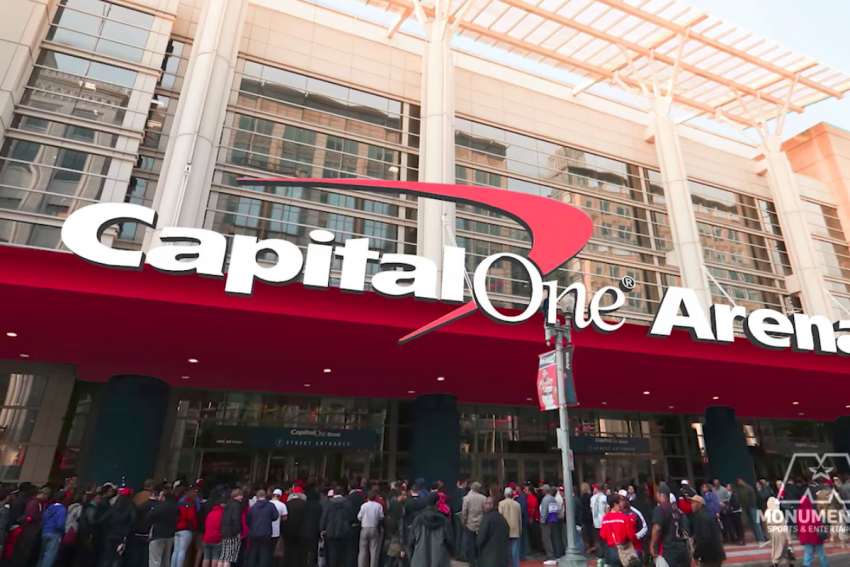 When trying to make the most of a day-long trip through D.C., it is always important to consider what you may or may not be able to do later in the day. Attending these venues and events will help give your trip a more fulfilling timeline and a more robust experience. Though you may feel limited after 5 p.m., D.C. still has plenty to offer.
About the Author

More Content by Emily Yinger