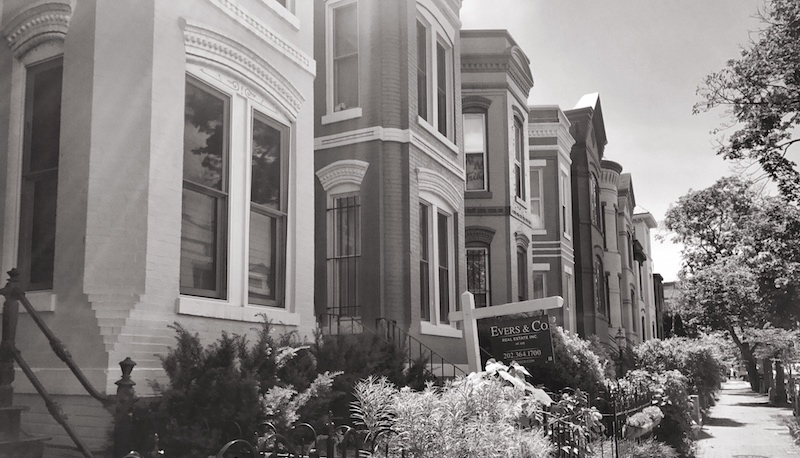 "If this is your first time in a major city, stand up!" A handful of people stood up when this question was asked during orientation, and I was one of them.
This city was foreign to me. I had left the relative calm of Nashville, Tennessee and been thrust into a strange new world.
As a teenager and college student, I spent a considerable amount of time bemoaning the state of Tennessee. Dreams of D.C. and moving away had once occupied many of my thoughts. I thought I wanted the hustle and bustle of a major American city, and D.C. seemed like the place I was meant to be.
Nevertheless, I had been hesitant to apply to The Washington Center (TWC). The decision to take on this invaluable opportunity involved two years of persistent encouragement from professors met with stubborn anxiety from me. A town of 2,000 people had been my home for the majority of my life. How could anyone expect me to adjust to a metropolitan area with a population close to that of my entire home state? Before taking the plunge into D.C. life, I had never eaten Korean food, used Lyft, or taken the Metro. My world was small.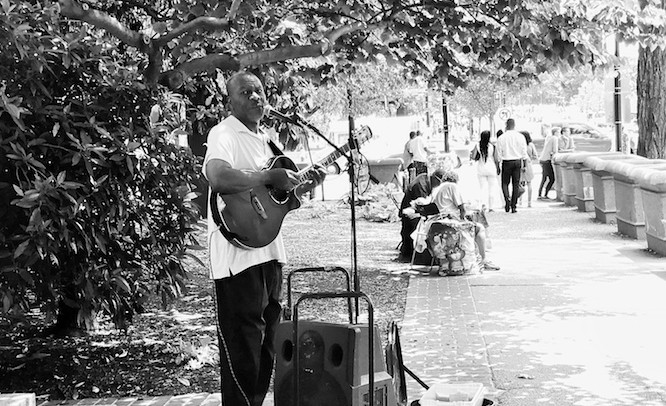 As we move through life, we adjust course accordingly. When I drove into the city for the first time, the sight of the monuments from the water made my heart leap in my chest. This was the place I had dreamt of for so long, and now I was here. Soon, however, the course of my life began to shift once more.
After the stress of travelling and moving in had worn off, it was replaced by the isolating feeling of homesickness. At night, my room seemed foreign. I was unaccustomed to the sounds of the city - the cacophony of cars honking and sirens wailing outside the window. It made my stomach feel sick. The apartment and the city lacked everything that felt like home. For the first week, there was the unmistakable feeling of being out of place. I spent the first two weeks searching for anything that might remind me of home. Hint: If you happen to be from Nashville, I suggest having a drink in the NoMa beer garden.
Somehow, despite all of my preconceived notions, I miss Tennessee. I miss home. For those of us who are close with our families, being far from home presents a difficult challenge. Many of us came here for the amazing opportunity TWC represents, but this decision came with a necessary sacrifice. At one point or another, we all leave home and begin new lives. For some of us, myself included, this summer signifies the beginning of that process.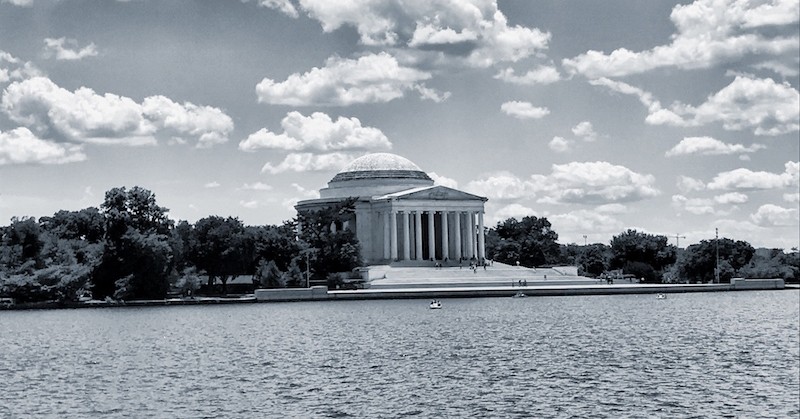 You may arrive, throw your hat, and fall deeply in love with this city. You might also realize that home really is where the heart is. Either way, you will learn vital life lessons and discover more about what it means to be who you are. As much as I tried to fight it, I will always be someone who calls the South home. Homesickness has become something I cope with daily, but it has not impeded me from exploring this city and enjoying its unique culture.
If the idea of being away from home makes you feel uneasy, I urge you to embrace the adventure. Life is too short to be lived within the confines of your own small corner of the world. Keep an open mind and a positive attitude.
If you feel homesick, find something to keep your mind busy. Go for a walk, but avoid the mysterious liquid that drips down from Metro overpasses. Spend a day in one of the many museums or parks in the city. Eat something amazing. Make friends with your neighbors, classmates, and coworkers. Create a community for yourself while you live here. There may be days when you feel lonely, but there will also be days when you feel very much alive.
About the Author

More Content by Sara Moorehead