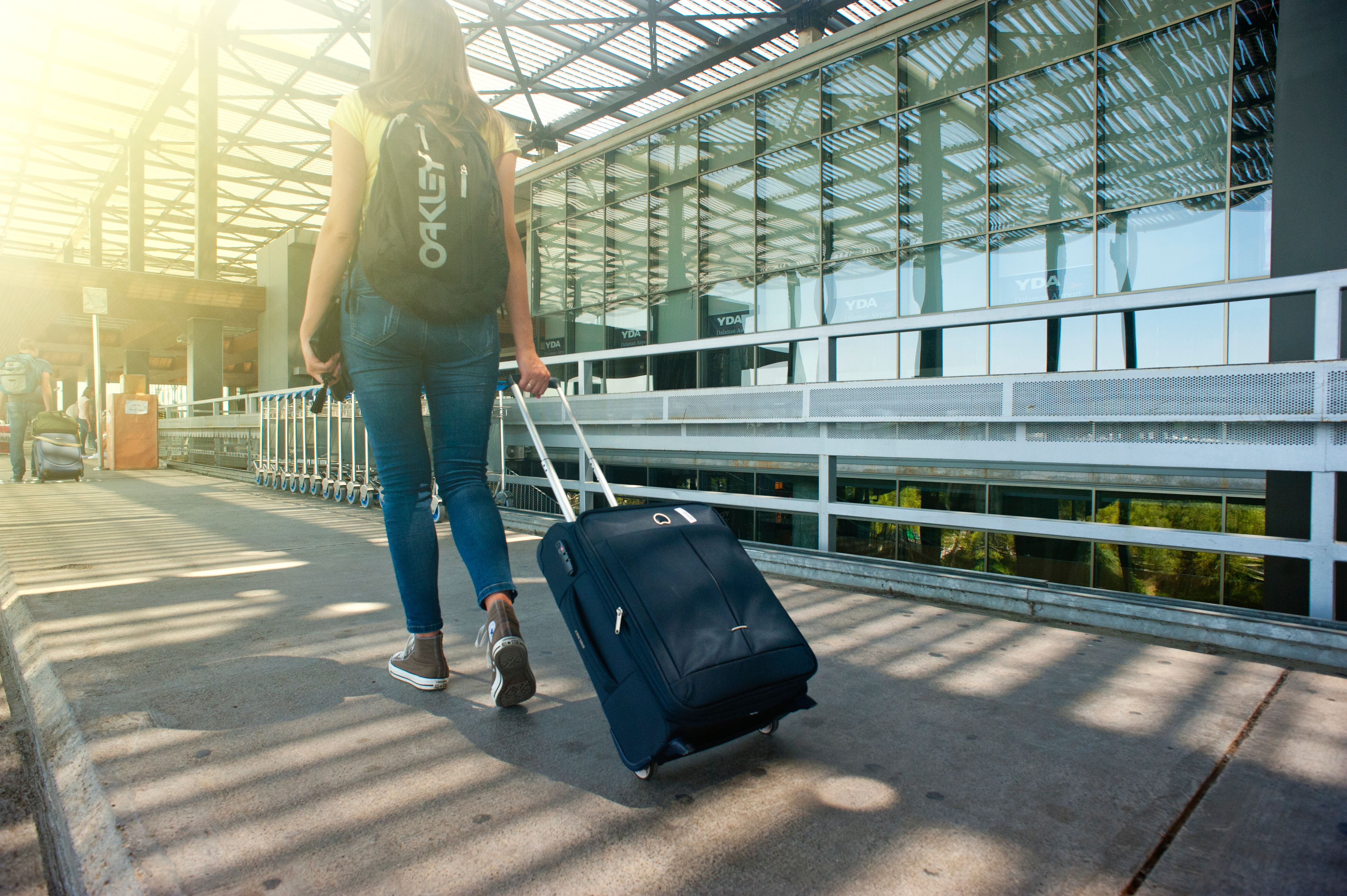 When packing for your semester in D.C., you're bound to forget a few things - especially these four commonly forgotten items.
Packing for my D.C. internship was the absolute last thing on my mind between the end of the semester hubbub and the semi-annual brain drain that comes along with it. I did what every college student does best: I waited until the last possible minute to start packing. That was my first mistake.
Two days before moving in I found myself frantically gathering up everything I could need for an entire semester. I made sure to start with the perennial "left behind" items: underwear, medications, toothbrush, etc. Once those were done, I started on my clothing, packing up suits and ties, and a few sets of casual clothes.
And for my credit, I think I did a pretty good job. I thought that after having lived on campus for three-and-a-half years, I would know everything I needed. But, of course, things always get forgotten, things you don't realize are missing until you go looking for them. I talked with my roommates, and other interns, to discover four commonly forgotten items among all of us.
Tupperware
Having been an on-campus resident for my entire college career, I haven't packed a lunch since the time I needed a hall pass to use the bathroom. But when you are a TWC intern, you don't live in a dorm. That means there is no on-campus dining hall for you to get your three-meals-a-day. You will work Monday-Thursday each week and probably end up bringing lunch at least a few of those days. I try to bring lunch with me every day, and a decent set of tupperware has been essential for that.
Sure, you could use ziploc bags, but no one wants smooshed sandwiches. That's what you'll get if you bring your lunch in ziploc bags, smooshed sandwiches and disappointment. Tupperware will also save you money in the long run and can be used for more than just bringing lunch, like storing leftovers or meal prepping your week. With a decent set of tupperware, you will save more money and reduce a lot of the hassle of cooking after work.
I thought that after having lived on campus for three-and-a-half years, I would know everything I needed. But, of course, things always get forgotten, things you don't realize are missing until you go looking for them.

Matthew Murphy
Comfortable clothing
There is a difference between "casual clothes" and comfortable clothes. Casual clothes are the nice jeans and shirts that could be worn to networking events or social outings. These are professional and presentable, but not necessarily business clothing. When I say comfortable clothing I mean hoodies, sweatpants, fuzzy socks and the rest of your cozy wear. In the rush to pack all the right shirts and ties, I neglected to pack a single sweatshirt, which I sorely and sincerely regret more than anything else.
You'll wear business-casual or business-professional clothing five days a week, but you will inevitably have down time where you want to sit and relax. Whether it's hanging out with friends or binge watching your favorite show on Netflix, you are gonna want to have at least two or three comfy outfits to wear while relaxing, studying, or working on homework. Nothing beats getting into baggy sweatpants after spending the day sitting at a desk in business attire.
Entertainment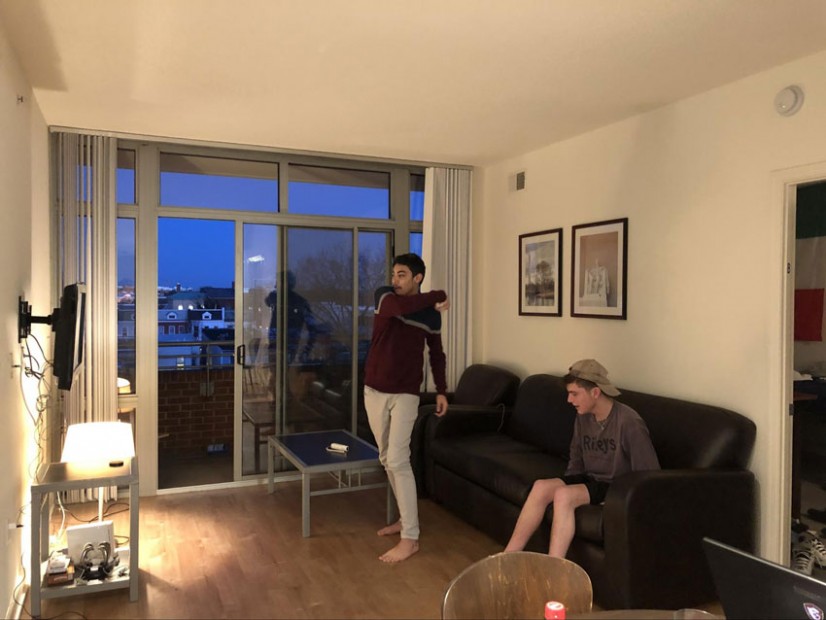 D.C. is truly a unique city. There is always something to do in the city, with restaurants, movie theaters, monuments, museums and more providing the potential for hours of fun and entertainment. The National Museum of African American History and Culture and the Lincoln Memorial are my personal favorites so far.
But if museums and monuments just aren't your thing, or the weather is lousy or you just don't feel like leaving the building, then you'll want to have something to entertain yourself. A deck of cards, a board game or even a video game console (special shout out to my roommate Tito for bringing a Nintendo Wii) can cure your boredom on days where the city provides no relief from that vice. There is only so much Netflix you can binge before running out of interesting shows and rewatching The Office or Parks and Rec for the 14th time. Plus, these items provide a good way to get to know people and serve as fantastic icebreakers. You could make some of the best friends of your life over a quick game of Spoons.
Socks
Because, if we are all being honest with ourselves, no one ever packs enough socks.
It's the little things that catch you off guard. Horror stories from people who traveled without packing their toothbrushes or any underwear aren't at all uncommon. But if you are like me, you'll have heard enough of those stories to have these items ingrained into your mind. And while The Washington Center provides a lot of what you need, you'll still find yourself forgetting a few things.
Hopefully, you'll learn from our missteps and have a little more clarity on the type of things you will need for your upcoming semester!
About the Author

More Content by Matthew Murphy