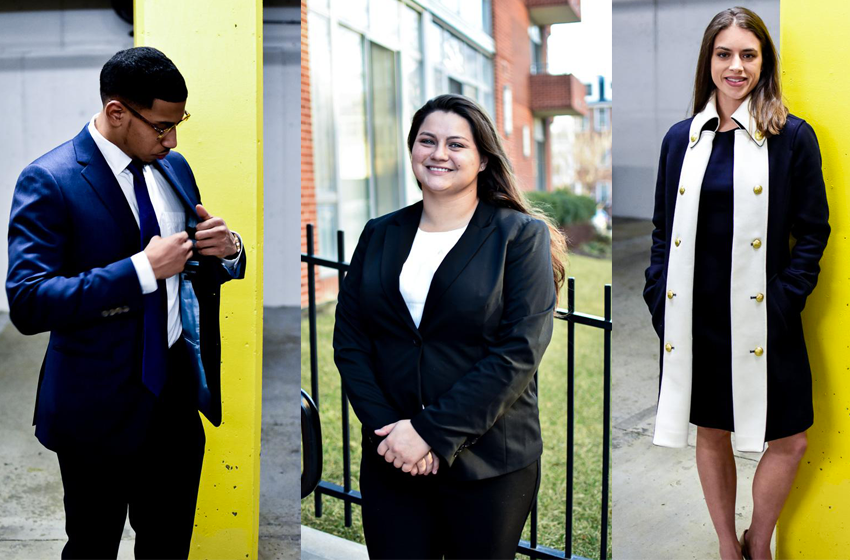 Someone's style of dress can easily influence your first impression of them. Whether you are at the movies, the grocery store or even a sporting event, someone is noticing what you have on.
However, some of the most important impressions occur in the workplace. Deciding what to wear to a job interview or to the office can significantly alter what employers think of you. It is important to understand the dress code at your job or internship site before you arrive on your first day.
There are a few questions that come to mind when we think about what to wear and what not to wear to work. I have interviewed several interns at The Washington Center who will hopefully inspire not only your style, but your professional wardrobe!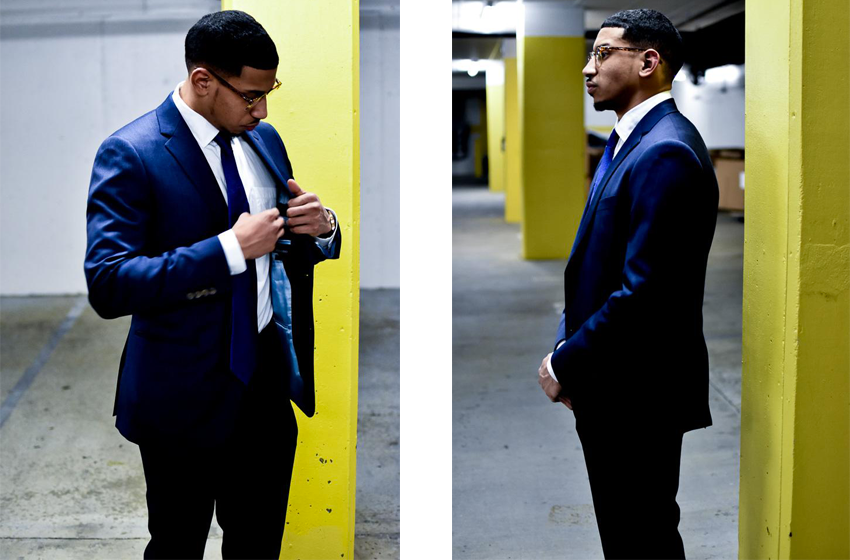 Name: Robert Nua Toy-Giles
School: Dean College
Where are you interning?
I'm interning as a social media coordinator at the American Association of Colleges for Teacher Education. My favorite part of the job is the amount of freedom that I have at work and the way that staff members look at and treat me. They all treat me as if I am one of them and provide me with as much freedom as they have. This allows me to challenge my self-discipline, and to decide what I want to do with my time at work.
What motivates you to dress professionally at work?
I enjoy being well-dressed for any occasion, such as a last-minute presentation or a meeting in front of a board of directors. Being dressed professionally allows you to be ready for any opportunity in the workplace. It is also a personal preference. I am all about the 'look good, feel good' vibe. I feel that if I dress well in a suit, I automatically feel good about myself and my appearance.
What is your favorite place to shop?
I enjoy shopping anywhere in a big city. In a big city, there are many different fashion styles because of the many different kinds of people living there. Also, you might be able to find stores that are mainly online-oriented, but because of the population of a big city, those stores are more likely going to be able to establish physical stores there.
What advice would you give to future interns about dressing for their internship?
Bring multiple, tailored suits and do some research before spending too much money on a tailored suit. There are many companies that offer high-quality, tailored suits for a decent price - it just requires searching for the right place.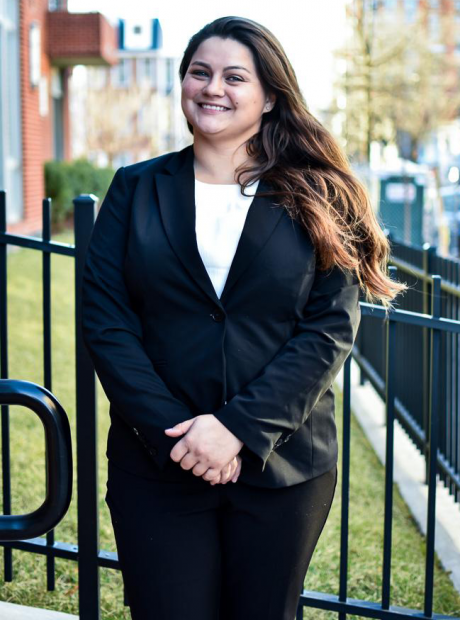 Name: Alison Casey
School: Kansas Wesleyan University
Where are you interning?
I am interning at Councilor, Buchanan & Mitchell, P.C.which is a tax and audit firm. Right now, I'm working on my first audit, which was intimidating because they told me I would be working on it during my first day there. I have also been fortunate enough to learn more about one of the accounting systems they use, which will help immensely once I start preparing tax return statements.
What motivates you to dress professionally at work?
Dressing the part for work helps me define my professional identity. Looking sharp on the first day of my internship gave me a sense of belonging and it also helped me to better blend into the working environment. I'm also lucky because my internship site allows us to wear business casual as long as we are not with a client.
How does the weather alter your dress?
The weather outside doesn't impact my choice of outfit. I have a large, waterproof coat that goes over what I'm wearing. If it's freezing when I leave for work in the morning, I might wear ear warmers, a scarf, hat, and an extra hoodie under my coat. I'll show up looking like the Pillsbury Doughboy, but once I get into the office, I shed my layers.
What advice would you give to future interns about dressing for their internship?
I have California blood running through my veins, meaning that the cold bothers me if I'm not properly dressed for it. On another note, don't forget an umbrella when it is raining - a soggy walker is a miserable walker.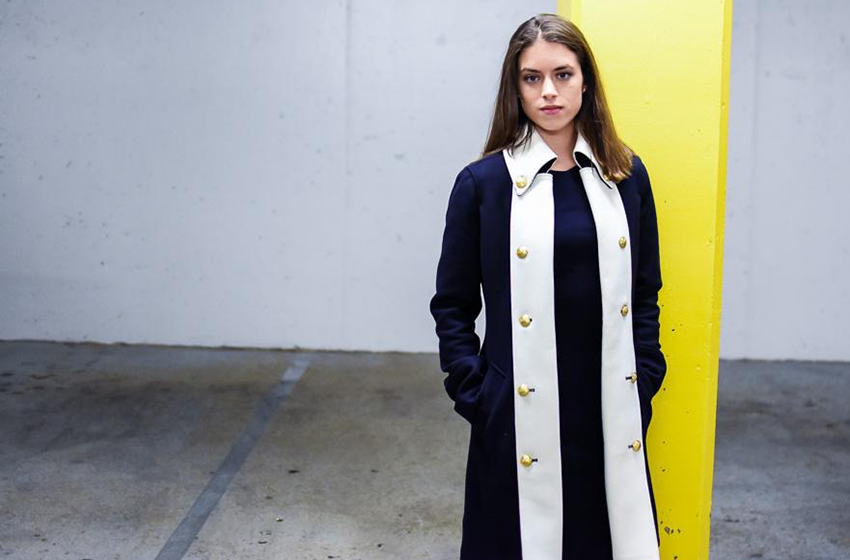 Name: Daisy Provost
School: Thomas College
Where are you interning?
I'm interning at Iraq and Afghanistan Veterans of America. My favorite part of my job is meeting new people and hearing their stories - it's truly inspiring to view the world through the eyes of others.
What motivates you to dress professionally at work?
I dress professionally because I want to give respect to the veterans coming into the office. Funny enough, Elle Woods from "Legally Blonde" inspires my wardrobe. Elle Woods wasn't afraid to be bubbly and stand out. She was smart and attractive and was able to command a room in a pink suit. I want to be taken seriously without having to wear a plain black suit to work every day.
How do you accessorize?
I keep it simple with diamond earrings or a little necklace. I keep accessories simple because (for one thing) I'm not very good at accessorizing, but also because they can be distracting. People should look at your eyes when you're talking, not at giant dangling earrings or a blinding necklace. Find something that enhances your features, but doesn't take the focus away from them.
What advice would you give to future interns about dressing for their internship?
Present yourself in a respectful manner but add a bit of your flair! Also, keep a pair of sneakers or flats with you so that when you walk from the Metro to the office, so you don't get blisters!
About the Author

More Content by Melanie Griffin