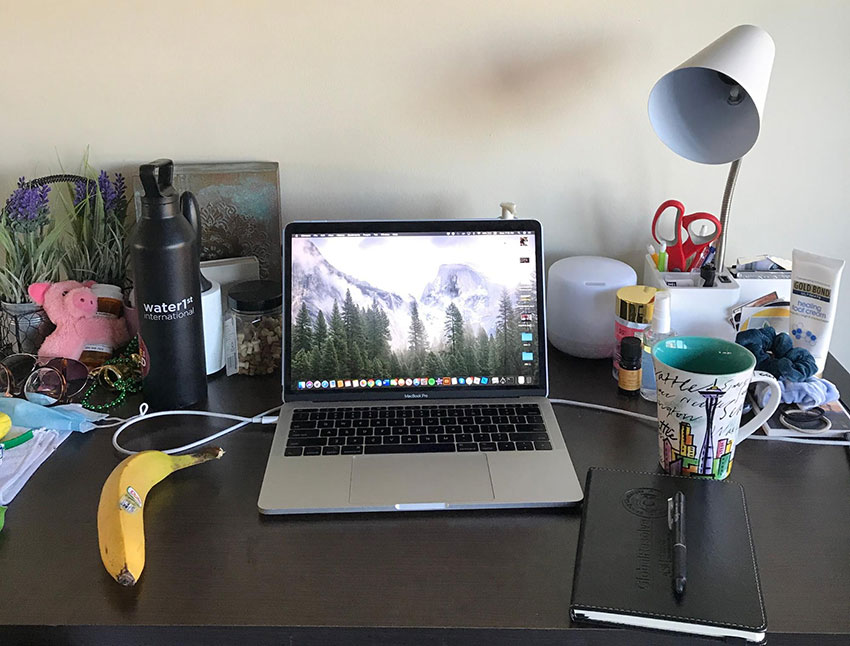 Summer is an important time for college students. It's vital time away from campus to take on internships, jobs or extracurricular learning experiences. But, this summer, things have been a little bit abnormal.
COVID-19 has had a big impact on the working world over the past few months. Over 40 million Americans are currently out of work, with many more nervous that they could soon join the statistic. For college students and recent graduates hoping to use this summer to gain experience or to enter the workforce, the numbers seem grim.
But don't write off summer just yet. At The Washington Center for Internships and Academic Seminars, based in Washington D.C., hundreds of students around the country are refusing to let circumstances get the better of them and are hard at work as virtual interns.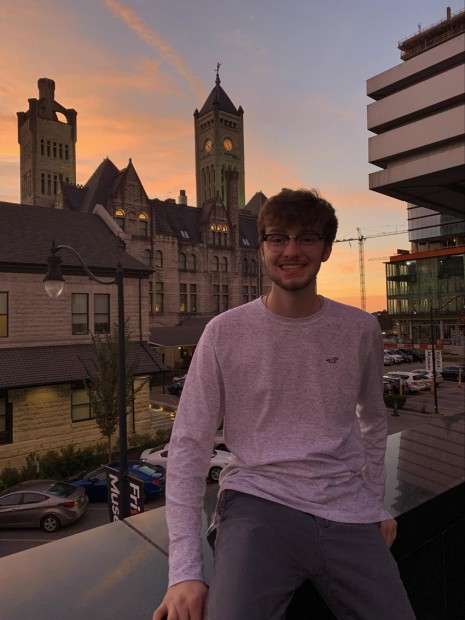 Going With the Flow
COVID-19 has fundamentally changed the way we all have to do things -- wearing masks everywhere we go, turning our homes into offices or even just learning the right way to wash our hands. The same goes for a summer internship.
Internships are typically thought of as an in-person experience -- part of their charm is the chance to work in an office and be surrounded by professionals in the field. Even though that's not a possibility with social distancing, it doesn't mean virtual internships can't teach important lessons to students.
For Cameron Rawlings, a sophomore from Tennessee Tech, his virtual internship has taught him the importance of time management and organization. "I've found it to be imperative to be organized. Without organization, I would be incredibly behind."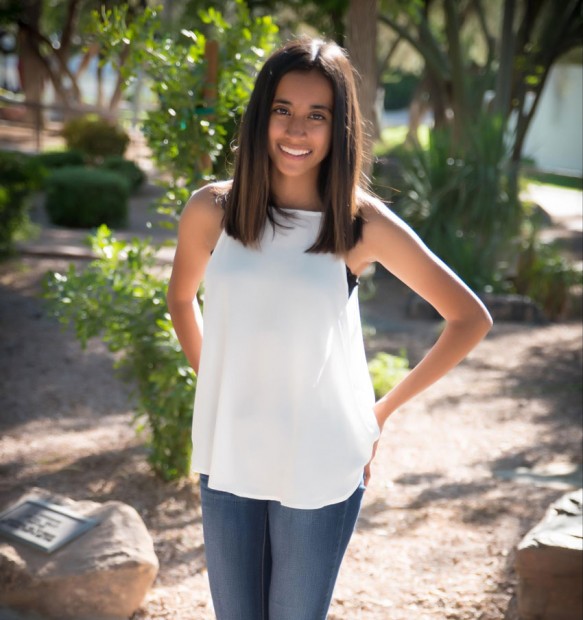 As remote work has become the norm for many working Americans, many internship site supervisors are passing on the tips and tricks for success they've learned onto their students. Ciera Babbrah, a biology major from Arizona State University, quickly realized how important task management and keeping a clean workspace was to a successful work-from-home setup (Ciera's workspace is featured at the top of this article). She says "Thanks to my internship supervisors, I have been introduced to a task management system that I absolutely love."
In the end, seeing the opportunity within the chaos is what's setting this summer apart. According to Hamzah Sammour, "2020 has been a stressful year for many of us. Though, it is an opportunity to rebuild and make ourselves better. [...] We can learn more about our capabilities and work to become better every day."
Not Much Has Really Changed
Work is work is work -- that much has always been true. And, as many of us have discovered while working from home, good work knows no boundaries.
TWC asked some students what they're working on at their internship sites and their answers aren't too different from what an in-person intern might do. They're still helping write grant proposals, working on (virtual) events, conducting outreach and attending plenty of meetings (over Zoom, of course!).
Looking Ahead, There's Still Lots of Uncertainty
Universities across the country are in the midst of making difficult decisions about whether or not to bring their students back to campus. Likewise, lots of students aren't sure what the fall is going to look like on their campus.
I now have a clear understanding of what it means to work and operate in a pandemic. I have proved to myself and to others that I can work from home and complete the mission in the same efficient manner.

Jacob Travis, Summer 2020 Veteran's Employment Trajectory (VET) Initiative program participant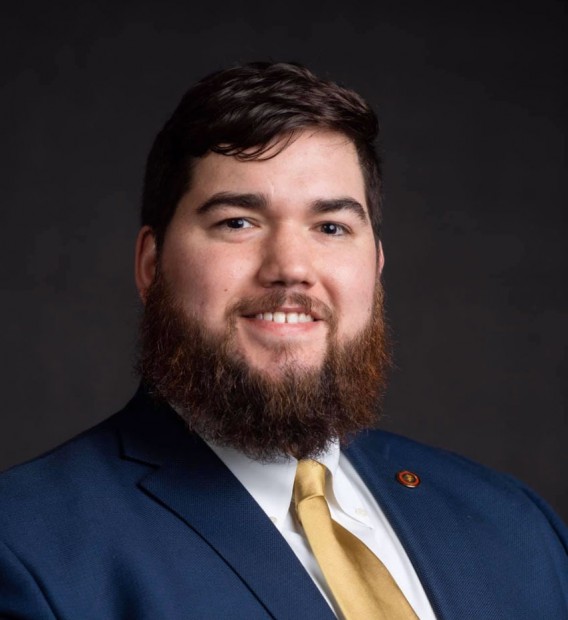 For students, COVID-19 is poised to affect almost every aspect of their lives on campus. From classroom learning, to getting around, and even to the most mundane aspects of their social lives. Ciera Babbrah says, "Walking to class, I would run into about 10-15 people I knew each day and greet them with a hug, but that may not be possible in the fall."
Further down the road, rising juniors and seniors preparing to enter the workforce in 2021 and 2022 have their concerns about how COVID will impact their college to career transition. Ciera Babbrah worries about her ability to effectively network in a remote environment: "Networking [...] is slightly more difficult than it was prior to COVID-19; handshaking is feared and there are fewer opportunities to connect with new people remotely."
Since COVID has rapidly turned remote work into the new normal, many students are preparing to enter a workforce where the practice is more common. While many are wary, they know they're entering the workforce with a new set of skills that will set them apart. For Jacob Travis, he's focused on what COVID-19 taught him about the working world.
"I now have a clear understanding of what it means to work and operate in a pandemic. I have proved to myself and to others that I can work from home and complete the mission in the same efficient manner. I have adopted new learning and working strategies to continue being successful in my everyday life despite COVID-19."
---
Ready to make your transition to the professional world, expand your network and forge lifelong connections? A professional semester with The Washington Center can help set you on a strong post-college career path. Learn more about our internship programs here.
About the Author

Follow on Twitter Visit Website More Content by The Washington Center