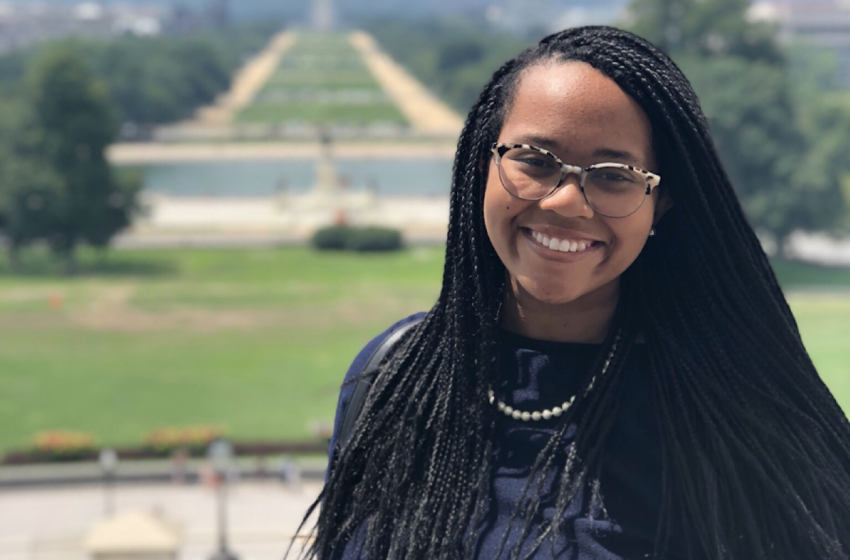 Living in Washington, D.C. for the summer was absolutely life-changing. I learned so many new skills at my internship, but perhaps the most important skill I learned while here was how to budget.
When I graduated from high school, I went straight to living on campus with a meal plan. I never had to worry about cooking for myself or the cost associated with it. I only had to worry about gas and anything social that I wanted to do, such as eating out, going to concerts, or buying new clothes. The cost of living in D.C. is much higher than it is in Clarksville, Tennessee and that was something I wasn't quite prepared for when I got here. I quickly realized that eating out every day is not cost efficient in the slightest and that cooking can actually be kind of fun! Here is a quick look into the money diary I kept for this past week.
Groceries
While there are many grocery stores near TWC's Residential and Academic Facility (RAF), I tend to frequent Giant. It's only about a five minute walk and it is cheaper than Harris Teeter, Trader Joe's and Whole Foods. My roommate and I decided from the beginning to cook our meals together and that tremendously lowered our grocery price. I set a budget of $25 a week for groceries, but this week I only spent a little over $15. If you sign up for a Giant card when you arrive in Washington, D.C. you're automatically eligible for great deals, such as 2 bags of frozen vegetables for $3 or, my favorite, which is BOGO (buy 1 get 1 free) packaged chicken breasts. Chicken is very versatile, and I was able to use it to make chicken alfredo, parmesan crusted chicken, fajitas and chicken pot pie!
Total: $15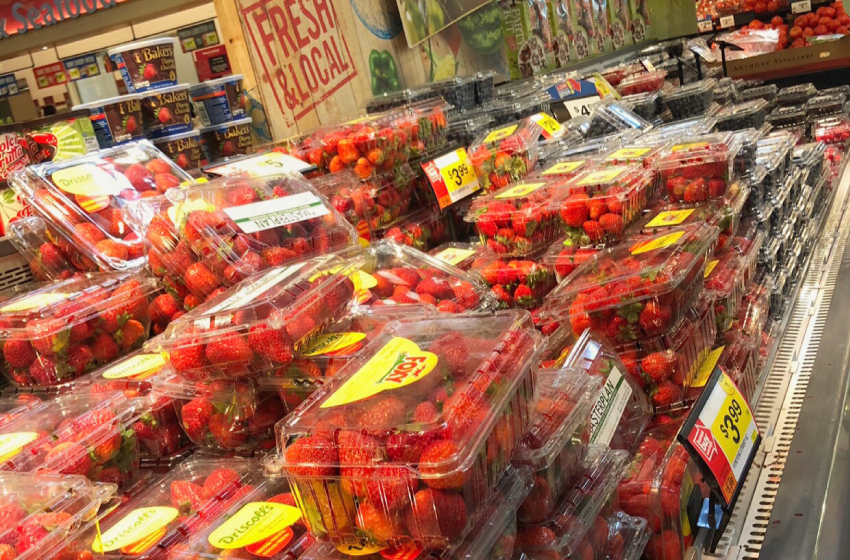 Groceries at Giant
Eating Out
Now that I've been in D.C. for a little while, I've cut back on eating out significantly. I try to eat out once a week at the maximum, but this week I slipped up a little. I always check the menu online before I go anywhere to look at the prices and mentally decide what I plan on getting. If the price is too outrageous, I've definitely decided to stay in and eat something at home. I like to budget around $20 a week on eating out, which includes coffee and dinner. I roughly spent around $30 on dinner this week because a few of my friends and I wanted to splurge at the end of the summer term. I spent $8 at Starbucks because I couldn't resist getting a Venti Strawberry Acai Refresher with lemonade after work. Even though I went over budget, I was $10 under when shopping for groceries, so there was a little wiggle room.
Total: $38
Entertainment
I usually budget around $20 for entertainment, but since I went over budget eating out, I decided to take advantage of the many free attractions that D.C. has to offer! This week I explored the Renwick Gallery, the U.S. Botanical Garden and the Senate and House of Representatives. All of these were free and they're all unique to D.C. Even though this week all of my entertainment was free, there are lots of concerts and tours that come to the area as well! The last week of June I was able to see Harry Styles at the Capital Arena here, so it's all about taking advantage of different opportunities.
Total: $0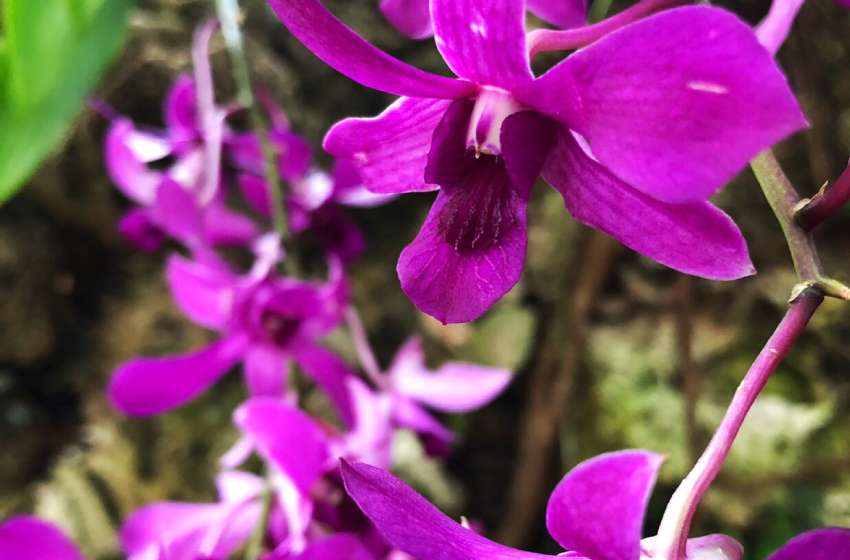 U.S. Botanical Garden
Travel
Since I don't have my car with me, I utilize the Metro often. I am lucky enough to have an internship that pays for my Metro travel to and from work, so I don't have to worry about any added cost for commuting. I spent about $10 on Lyft this week, because I needed to go somewhere that was a little far from a Metro stop, but most of the other times I just walked! If you are downtown, walking is a great way to see a lot of the city (if it's not too hot).
Total: $10
Personal
While I didn't spend much on groceries this week, I did spend some of my budget on lunch. My internship site is right down the street from a Wawa, which is a convenience store chain. I frequently get lunch there. They have a deal going on right now for $3 sandwiches and I got 2 last week for lunch. I also have Spotify Premium, so $5 was taken from my account on that. I spent roughly $11 this week on my personal costs!
Total: $11

At the end of this week, I spent around $74. Many of the internships here are unpaid, so it's crucial to learn how to make a budget and stick to it. When I went over budget in one category, I made sure to even it out in the end. While Washington, D.C. can be very expensive, seek out and take advantage of the deals and you will definitely be able to have some budget-friendly fun during your time here.
About the Author

More Content by Loren Carmichael