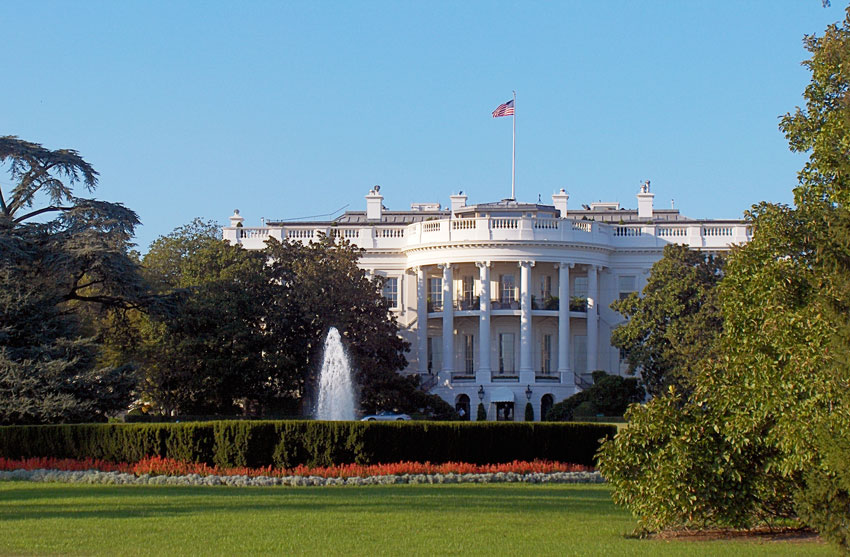 Washington, D.C. has anything you can possibly imagine for anybody you can possibly imagine.
In 1790, George Washington dusted off his surveyors tools and measured out the boundaries of the city that would one day bear his name. Over two-hundred and twenty-five years later, he would probably be surprised to see the diverse major cosmopolis that has far exceeded his original borders. With a metropolitan area containing just over six million residents and home to everything from Korean barbeque and Ethiopian cafes to Salvadoran pupusa stands, Washington, D.C. has anything you can possibly imagine for anybody you can possibly imagine.
This is doubly true for veterans, who, in choosing a place to settle down after active duty (or maybe even during active duty), would be wise to consider our nation's capital. Here's why:
1. A large veteran community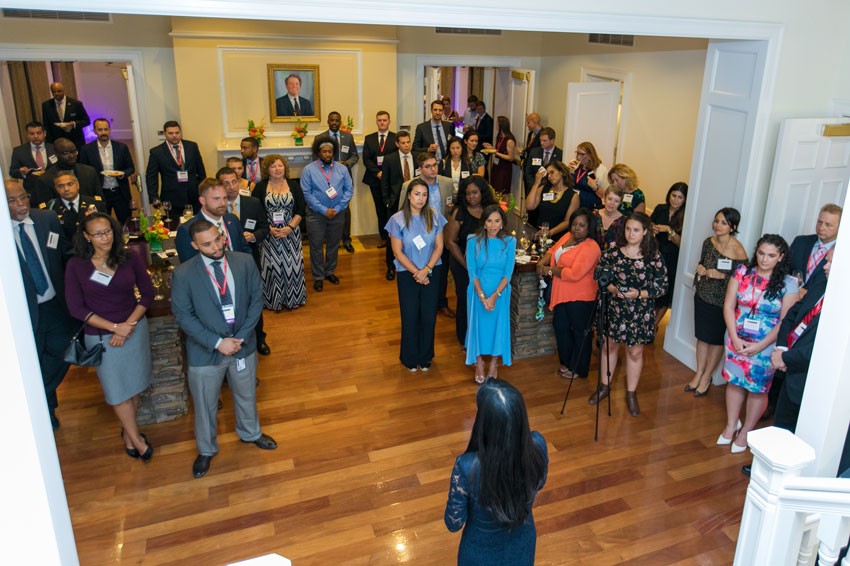 Between the Pentagon, the Coast Guard Headquarters, the Washington Navy Yard, Fort Myer, Fort Belvoir, Fort Meade, and Fort McNair, the Washington metropolitan area (including the District of Columbia, northern Virginia, and suburban Maryland) contains no shortage of men and women who have served in uniform.
2. The statistics bear it out.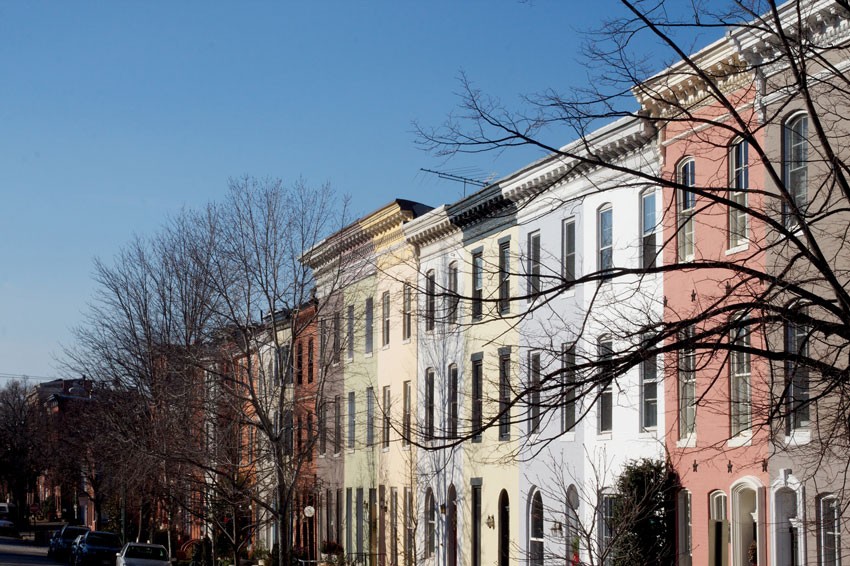 In 2016, Military Times evaluated cities across the country on their suitability for veterans, bearing in mind such metrics as veteran culture and services, economic indicators, and living factors. Within the medium-size category (cities of between 75,000 and 2000,000 people), Alexandria, Virginia and Arlington, Virginia ranked in the top two slots, respectively. Nearby Columbia, Maryland ranks fifth on the list. Within the small-size category (cities with fewer than 75,000 people), Bethesda, Maryland; Ellicott City, Maryland; Dale City, Virginia; Waldorf, Maryland; and Rockville, Maryland – all located in the Washington suburbs – can be found within the top ten.
3. The Discounts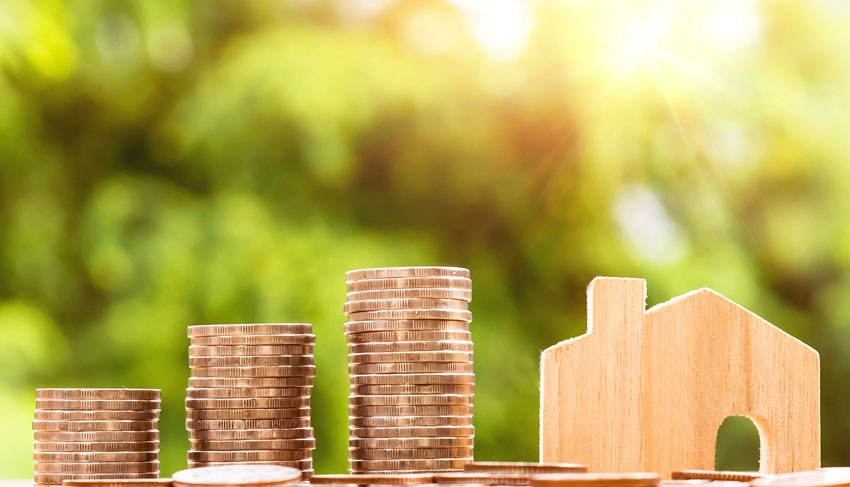 Who said that discounts are only for children and senior citizens? Washington, D.C. is awash with institutions – some famous, some less so – eager to give back to veterans who have already given so much. For a list of some, but by no means all, of the opportunities available, see here.
4. The Capital City of Patriotism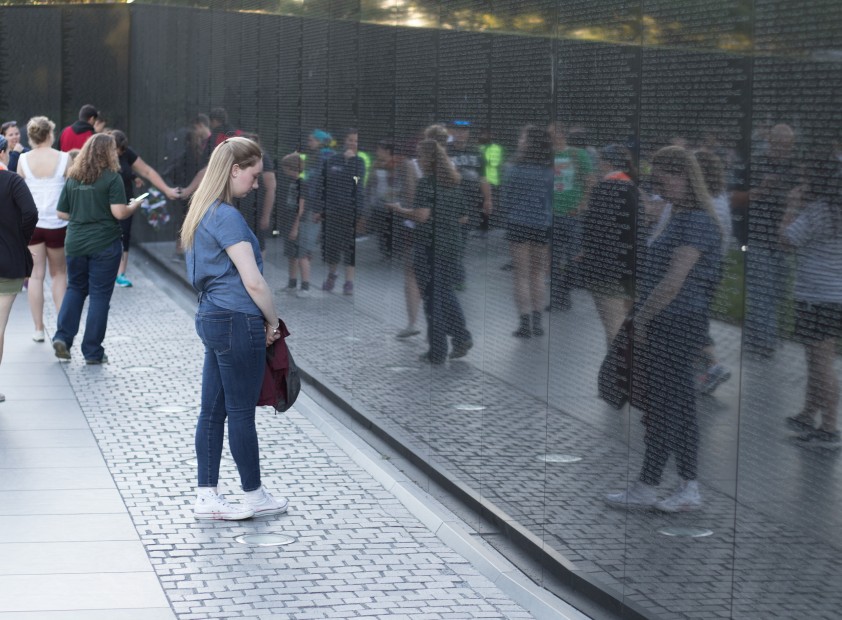 From whatever race, ethnicity, sexual orientation, or economic stratum from which veterans happen to hail, their one unifying theme is an overriding sense of patriotism and duty to country that inspired them to enlist in the first place. With that being said, there is a certain attractiveness from a veteran's perspective of being in the midst of so many national symbols. Whether it be the Fourth of July fireworks show, the stately gravitas of the Lincoln and Jefferson Memorials, or the somber grounds of Arlington National Cemetery, the iconic physical reminders of their service dot the landscape.
5. Volunteering Opportunities
The ethos of "leaving no man behind" is one that is instilled in every veteran, and one which they retain even when mustered out of active service. And given (as Point 1 mentions) the size of Washington's veteran community, it should come as no surprise that there are many volunteer opportunities providing for the needs of their fellow veterans. For those who wish to continue to serve their fellow veterans around the country, D.C. is home to Student Veterans of America, Iraq Afghanistan Veterans of America, The American Legion, Veterans of Foreign Wars and countless other veteran servicing organizations that will always be found on Capitol Hill advocating on veterans' behalf.
6. Veteran Preference in Government Jobs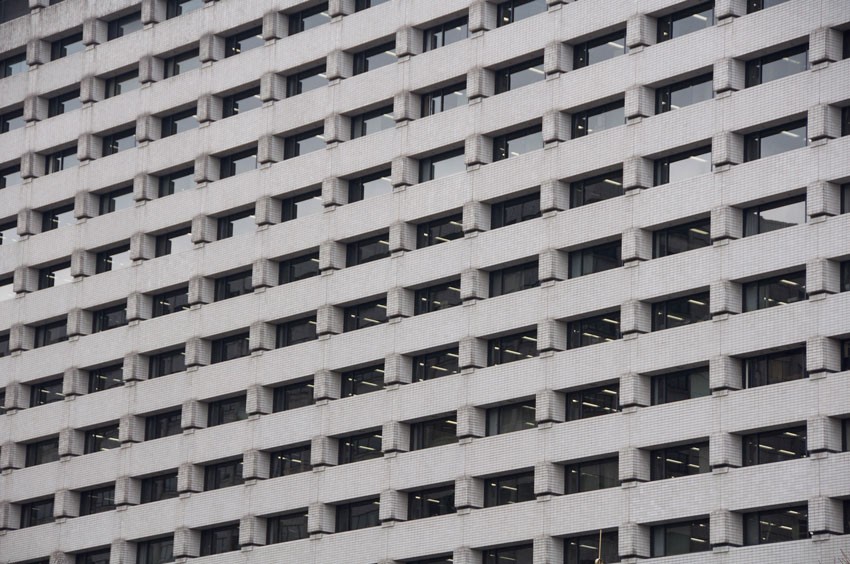 By law, all government bureaus and departments must give the right of first preference to veterans. According to Military.com, "The goal of the Veteran's Preference is not to the place a veteran in every vacant Federal job. However, preference does provide a uniform method by which special consideration is given to qualified veterans seeking Federal employment." Granted, an interested veteran must still pass the civil service examination with the same flying colors as a civilian. But once that occurs, they are prioritized with respect to some of the eight-hundred or so D.C.-area federal jobs currently available to be filled.
7. Defense contractors and national security consulting are big here.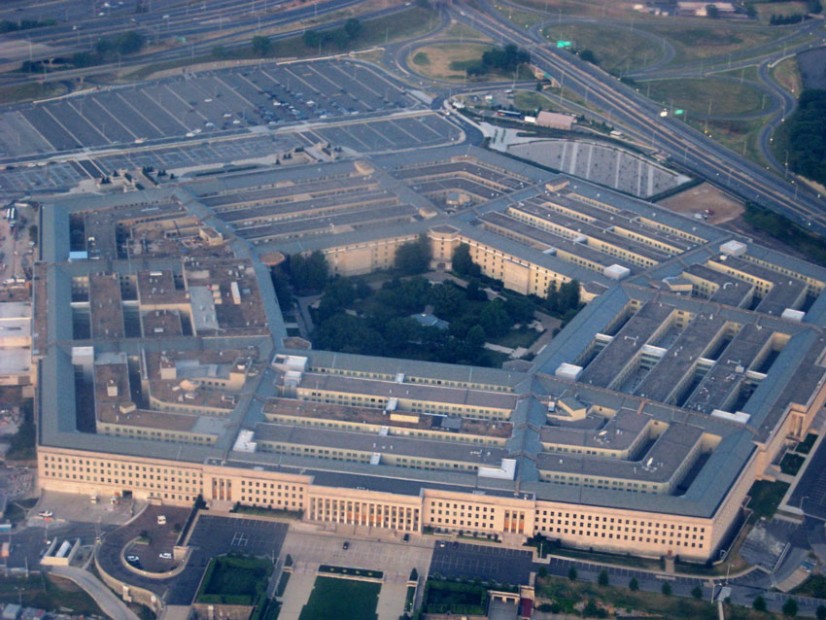 In a similar vein to federal government jobs, many defense contractors and national security consultancies that maintain offices in the Washington area – familiar names like Raytheon, Booz Allen Hamilton, and Northrup Grumman – are eager and willing to hire veterans. According to a ranking of the top ten organizations that hire veterans compiled by Military.com, nine are defense contractors or consultancies (with the one other spot on the list being the Pentagon, appropriately enough).
8. Concerned about D.C.'s notorious traffic? There are solutions!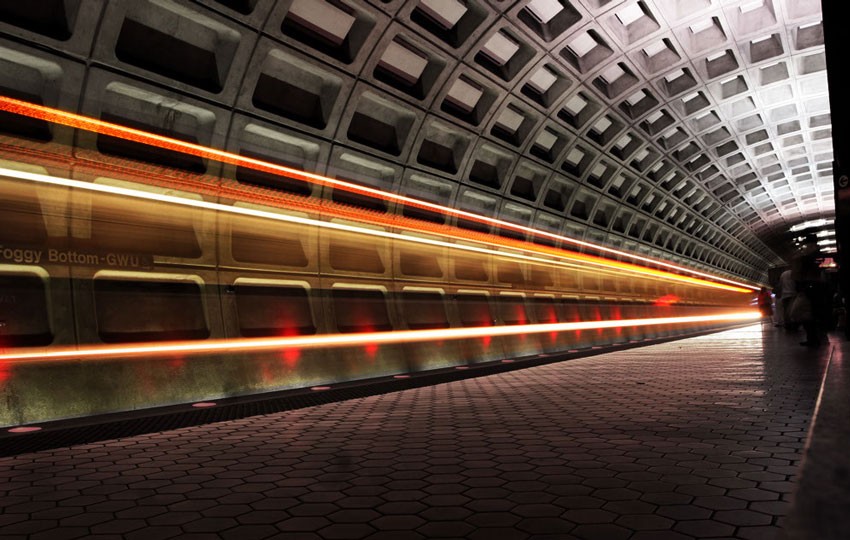 Okay, we get it. Traffic inside (and outside) the Beltway can extend well beyond the absurd to border on the mind-numbing. Luckily, there are options for getting to and from the city for those not reliant on car transport. After the New York City Subway and the Chicago "L," the Washington Metro is the third-busiest mass transit system in the United States, offering six lines extending deep into suburban Maryland and Virginia. In fact, the Silver Line is in the process of expanding to Washington Dulles International Airport, meaning all three of the region's major airports are accessible by rail. Furthermore, in a demonstration of the ingenuity so often associated with veterans, Pentagon employees in the D.C. area devised a means of circumventing the gridlock: "slugging." Because northern Virginia's highways limit the fast lane to high occupancy vehicles, an informal system has sprouted upon whereby people heading into the city on weekdays will line up at predetermined spots so that lone drivers can pick them up and therefore make use of the HOV lane. Acting in their mutual interest, each is able to make it into work faster.
9. Great schools.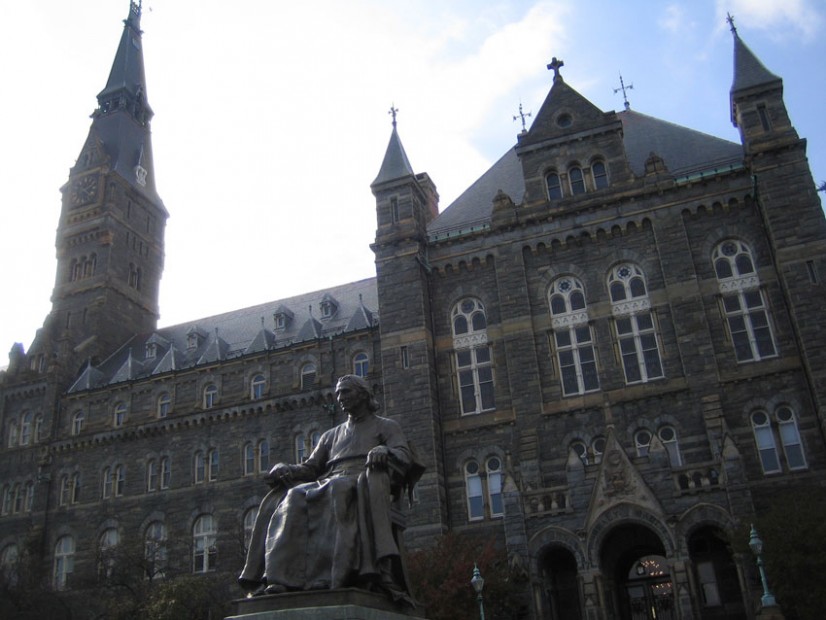 Ever since 1944, the G.I. Bill of Rights has afforded returning veterans a wide array of educational opportunities. Perhaps most importantly, the G.I. Bill doesn't simply stop at an undergraduate education; if one desires a graduate degree, then government funds can be tasked to that purpose as well. And what better place to come for fine universities than Washington, D.C. Between Georgetown University, George Washington University, American University, Catholic University, George Mason University the University of Maryland and so many others, many have programs specifically designed to acclimate veterans to the world of higher education. That so many of these colleges have well-regarded programs in international affairs and foreign service might also pique the interest of worldly veterans who were stationed abroad.
10. Last but not least, happy hour!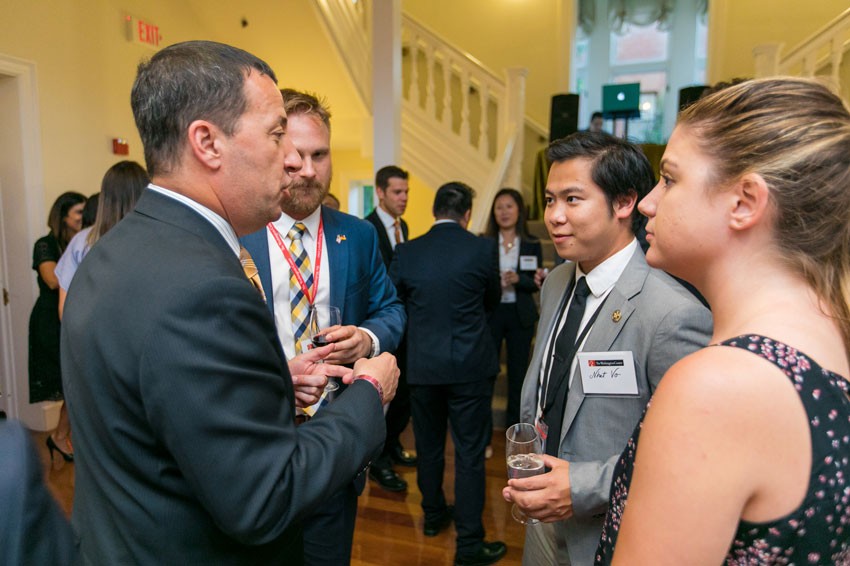 H Street, Adams Morgan, Dupont Circle and U Street are just a couple of great examples of neighborhoods that have plenty of weekend "R&R" activities.
Within the last six years, Washington, D.C. has grown by an estimated 13.6 percent. One only has to glance at the construction cranes that dominate the skyline, the swaths of newly built homes in Virginia and Maryland or the throngs of people as diverse as the military itself to tell that this upward trajectory will only continue in the years to come. Wouldn't it be great if members of the United States Armed Forces could take advantage of these opportunities?
If you are a student veteran interested in transitioning from military service to the civilian professional sector, find out more about The Washington Center's Veterans Employment Trajectory (VET) Initiative.
About the Author

Follow on Twitter Visit Website More Content by The Washington Center